Wichita's Transmission Specialists
Transmission Experts Serving Wichita
Mastertech Transmission Inc is the auto shop you can trust for your transmission needs because that's all we do. We specialize in transmissions, and only transmissions.
Our business is family owned and operated and our technicians have over 80 years of combined automotive transmission experience. Since 2000 Mastertech Transmission Inc has been providing automotive solutions in Wichita, Kansas and the surrounding area.
From rebuilding, repair, band adjustments to fluid exchange, our skilled technicians can handle any transmission service you need. Our skill is unsurpassed. Each transmission technician in our shop is highly qualified, skilled and experienced to deliver expert automotive transmission repair.
We are one of the only ATRA member shops with the Golden Rule Warranty in the surrounding Wichita area.
Need any transmission work done? Call us today!
Meet the
Owner
Built in Wichita with a focus on service and quality.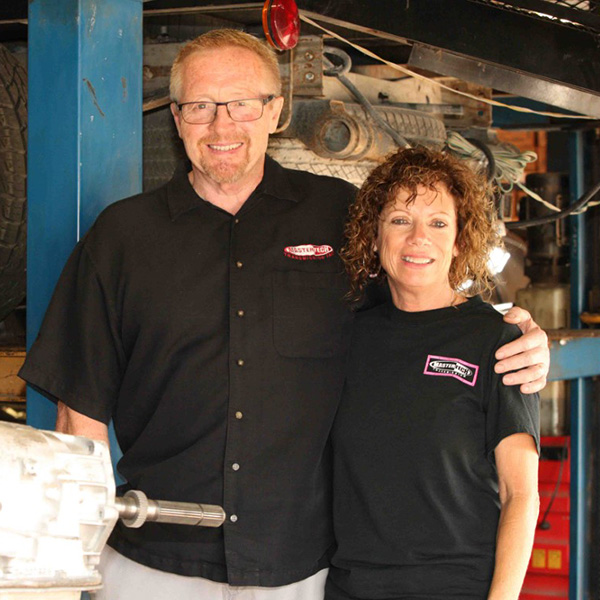 Cheryl Sparkman is the owner of Mastertech Transmission Inc. Cheryl, with her late husband Michael, opened the company here in Wichita back in 2000. Cheryl has helped make sure the office has run smoothly and successfully for going on 2 decades!
Our
Team
Wichita's team of transmission shop specialists.
Certifications &
Affiliations
Mastertech Trans Inc understands how important it is to find a quality transmission service and repair shop that you can rely on. This is why we value the associations we have with the reputable organizations in the Automotive & Transmission industry.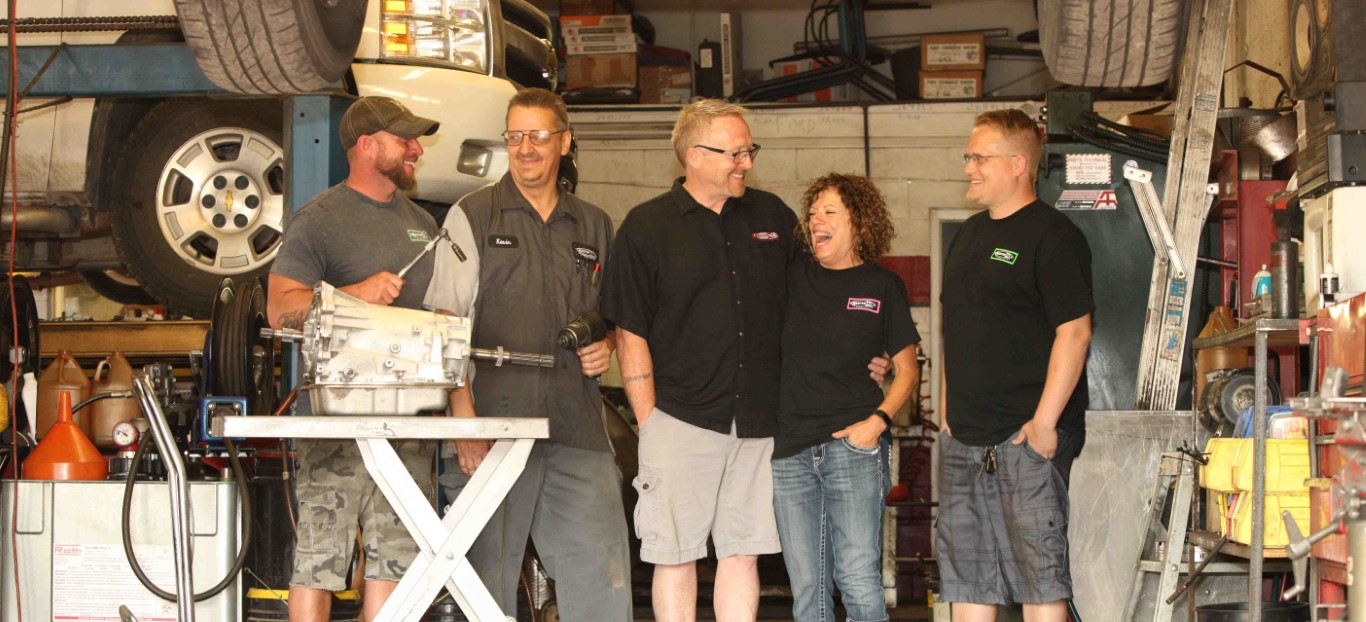 Need Transmission Work?
We'll handle it
Let our experience team get to work on your vehicle today.
Call: (316) 269-9590
APPOINTMENT