Transmission Work:
Free Estimate
As Wichita's auto shop that specializes in transmission service and repair, Mastertech Transmissions, Inc. is the local business you can rely on when you are in need of top quality work on your vehicle.
How much will the work cost?
Give us a call! We can give you an estimate at no cost on the work your vehicle may need. Part of this service may involve close inspection of your vehicle, which we will also provide to you at no cost. Bring your vehicle to our Wichita transmission shop just west of West St. and Central and we will perform a FREE diagnostic test on your vehicle.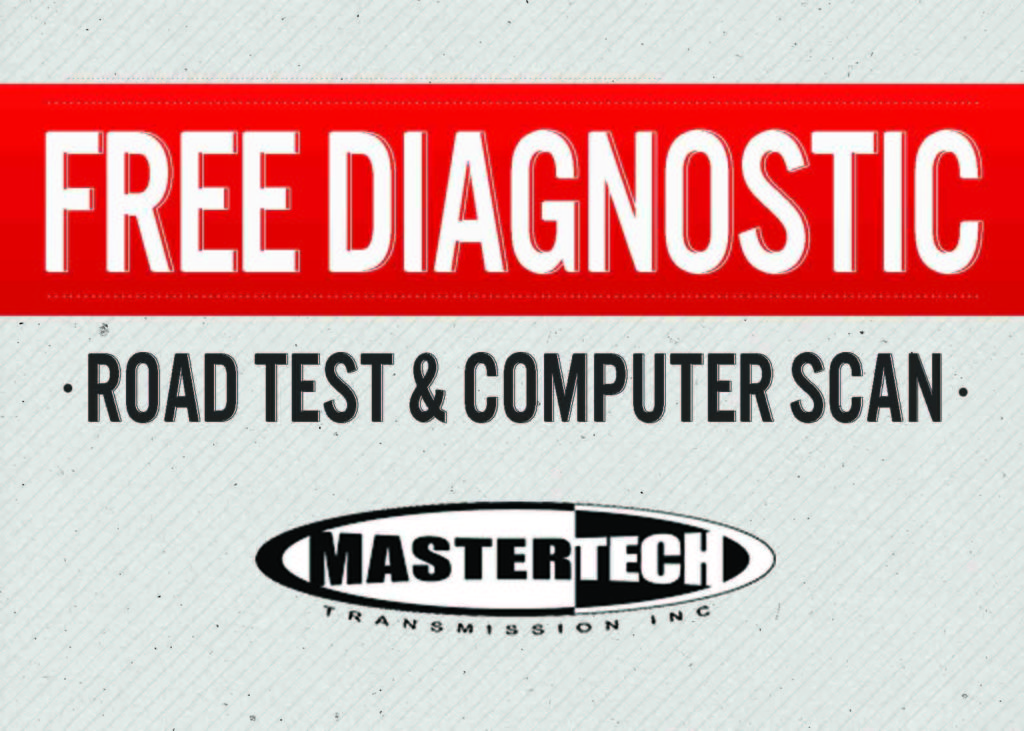 Count us on to handle your vehicle's needs including:
Fluid Replacement
Transfer Case
Clutch Repair
Need Transmission Work?
We'll handle it
Let our experienced team get to work on your vehicle today.
Call: (316) 269-9590
APPOINTMENT