Automatic Transmission
Repair
Let Wichita's Transmission Specialists Fix Your Vehicle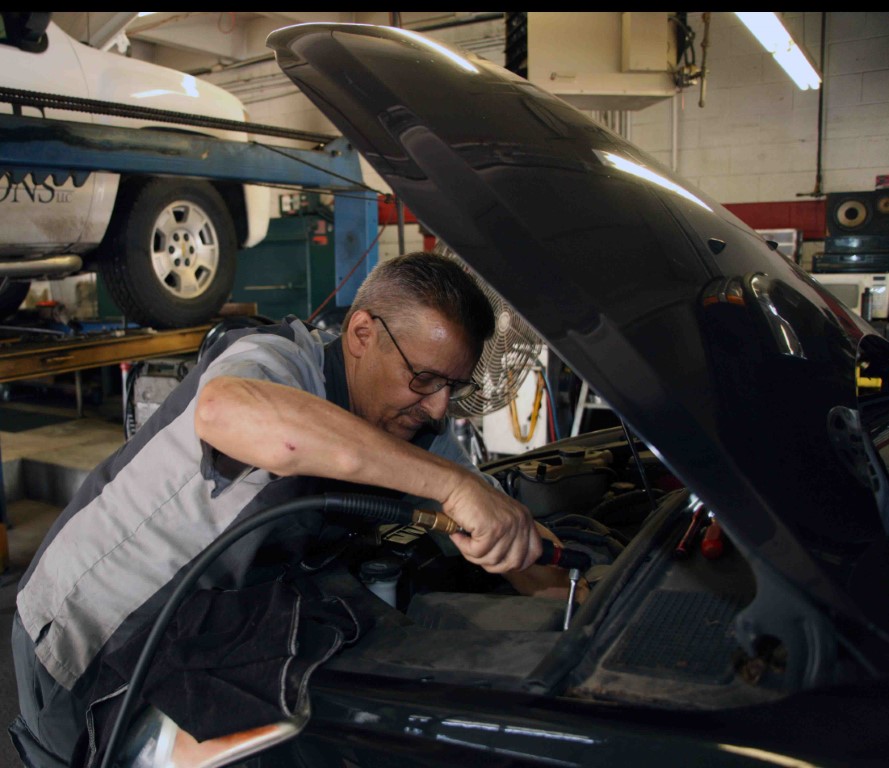 Automatic transmissions have become more complex over the years. But that doesn't mean automatic transmission repair doesn't have to be expensive, especially when you have your vehicle's transmission serviced by our team of specialized technicians at Mastertech Transmissions, Inc.
Each transmission technician at our shop is highly qualified and ready to deliver their expert automotive transmission repair technician knowledge & skills for your every automatic transmission repair need. With more than 80 years of combined experience specific to transmission work, you can trust we will be able to accurately diagnose your vehicle's problems and provide quality service to get you back on the road as soon as possible.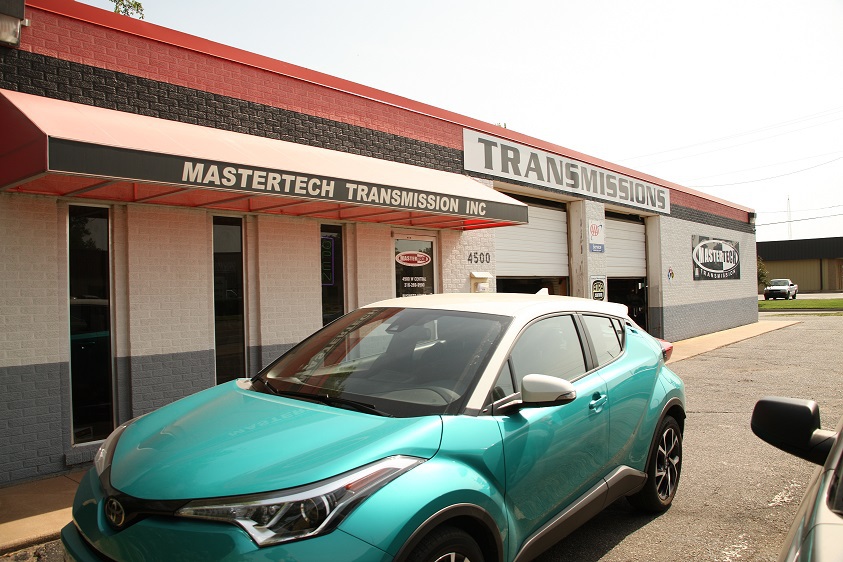 If your automatic transmission is giving you problems, bring it into our Wichita shop and let us take a look at it. We'll provide you with a free breakdown of what's causing the problem, an estimate on how much it will cost to repair, and how long it will take. We use only the best parts to re-manufacture your transmission.
Most transmission problems start out small and get worse over time. Taking care of your transmission repair needs early on can go a long way in saving you money. Our technicians are specialized in transmission service and can recognize and diagnose any problems your vehicle may be having before the problem becomes bigger and more costly to fix.
Certifications &
Affiliations
Our automatic transmission shop is proud to be affiliated with the non-profit organization known as the Automatic Transmission Rebuilder Association (ATRA). We are also certified and affiliated with other esteemed companies in transmission industry, ensuring we always provide the highest quality of service and use the highest quality products on all our automatic transmission repair work.