Transmission
Rebuild
Wichita's Transmission Specialists Can Get You Back on the Road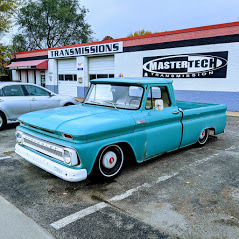 When your vehicle's transmission is beyond repair, you will need the transmission experts to handle the rebuilding of a new transmission. No two transmission rebuilds are the same. With more than 80 years combined experience in transmission work, you can be sure we have the skills and experience to successfully rebuild your vehicle's transmission.
When to Repair or Replace?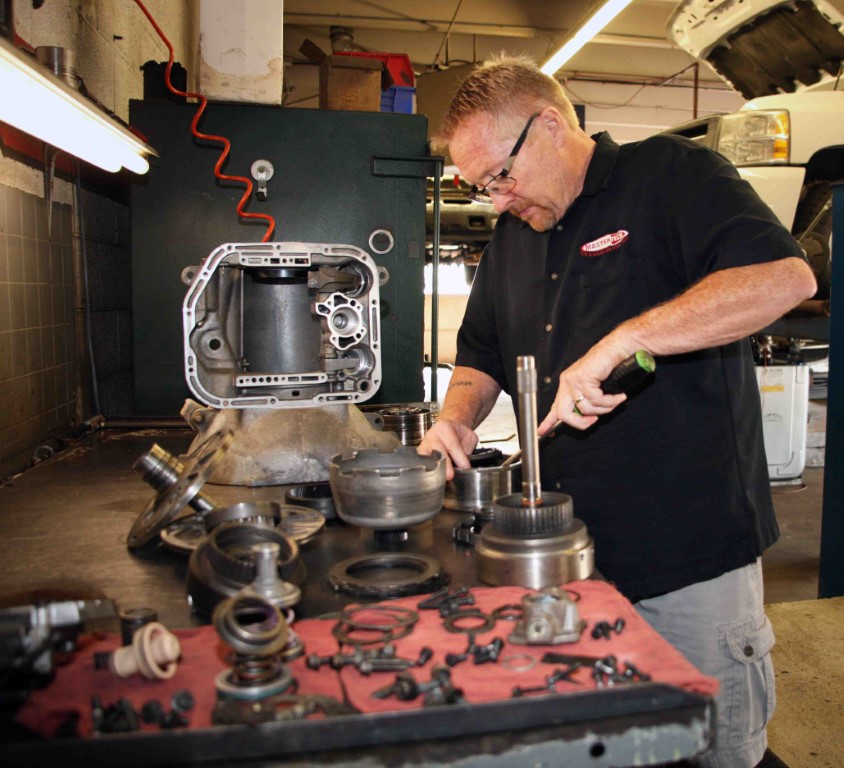 A transmission repair is needed when only the bare minimum amount of parts is needed to get your transmission working again.
Usually just a few parts are replaced and there is no need to rebuild the entire transmission. This is more affordable than a transmission rebuild, but sometimes the damage is too much for a simple transmission repair to be an option.
A transmission rebuild is when the entire transmission is taken apart. The components are inspected, and any worn or damaged parts are replaced. The transmission is reassembled and installed back into your vehicle. Each rebuild process is customized to the vehicle. A transmission rebuild are specialized jobs and require transmission specialists to undertake.
Each transmission technician at our shop is highly qualified and ready to provide the expert transmission rebuild service for your vehicle right inside our Wichita shop. We use only the best parts to re-manufacture your transmission. We can rebuild foreign, domestic, and manual transmissions.
All units are completely disassembled to provide new bushings, gaskets, and o-rings, so that your rebuilt transmission is better than it was when it was built at the factory and upgraded to current standards.
You can trust that your rebuilt transmission will provide you years of dependable service.
Certifications &
Affiliations
Our automatic transmission shop is proud to be affiliated with the non-profit organization known as the Automatic Transmission Rebuilder Association (ATRA). We are also certified and affiliated with other esteemed companies in transmission industry, ensuring we always provide the highest quality of service and use the highest quality products on all our automatic transmission repair work.