Call: (316) 269-9590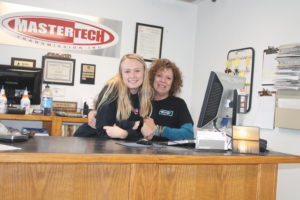 Wichita's Transmission Specialists
If you have any questions or comments regarding us or your vehicle, please fill out a contact request form below. Or if you prefer, you can reach us at our Wichita auto shop at 4500 W. Central Ave.
Stop by our Wichita auto shop for the service you need! We provide free diagnostic testing to ensure we get right to the source of your vehicle's problem. We also give free estimates for the work we will do to get your car or truck quickly back on the road again. Learn more about our family owned & operated local business, celebrating 20 years of serving Wichita!
We are conveniently located in central Wichita. We are just 3 blocks west of Central and West St.