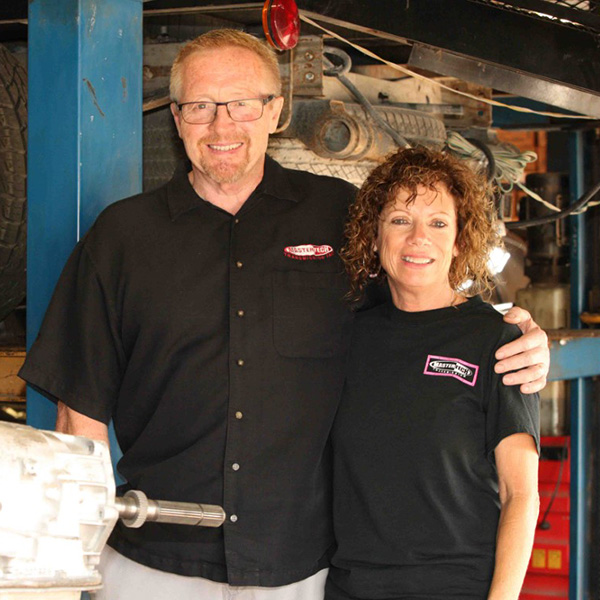 Michael Sparkman
Michael Sparkman, along with his wife Cheryl, is the owner of Mastertech. Together, they opened the Wichita transmission repair company back in 2000. But he isn't just the owner, he is also a transmission technician at the shop. His work in the industry goes way back – Michael has more than 45 years of experience!
Michael is highly certified in providing the most professional and expert transmission repair. He has receive multiple certifications from the Auto Transmission Rebuilder Association (ATRA) including Diagnostician Certification, Rebuilder Certification, Chassis Certification and even the Mater Certification, the most respected certification offered by the world's largest trade organization of transmission rebuilders and transmission specialists.
While Michael eventually attended school in Wichita, he was born in California, a city near Los Angeles. When he's not busing running the company or rebuilding a transmission, Michael enjoys music, reading, and exercise.